First Impression Cleaning
...because you only get one chance to make a first impression
"To the world you may be one person, but to one person, you may be the world."-Unknown
"What lies behind us and what lies before us are tiny matters compared to what lies within us." -Ralph Waldo Emerson
© an awesome website created by First Impression Cleaning, 2012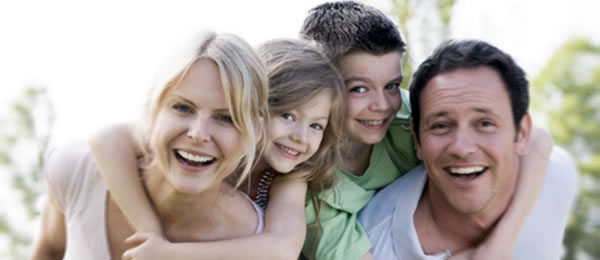 phone number: 1.877.376.3011

Let us help you take the dirty work out of your house work! Call today for your free in home estimate.
Family time returns with the help of our professional cleaning service and friendly, reliable staff.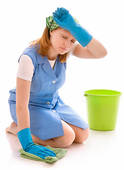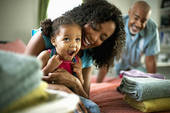 Let us help you make your best first impression possible, and make housecleaning a thing of your past.